Rotationsgebäude (Walter-Schottky-Haus)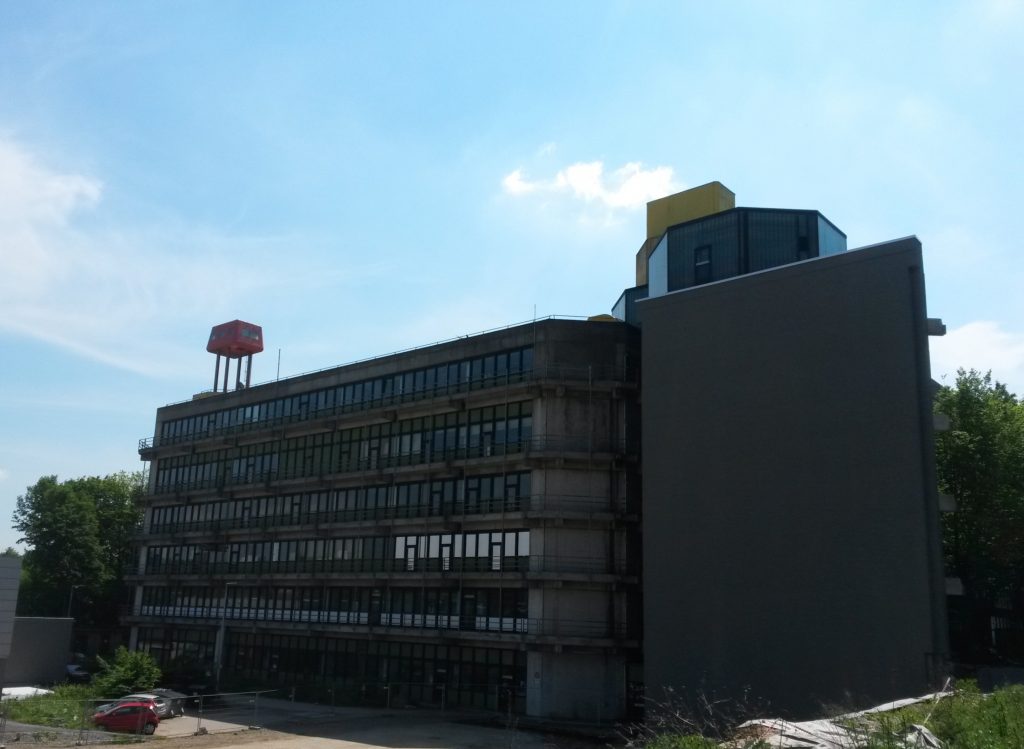 Main location of CST is Rotationsgebäude (before Walter-Schottky-Haus, WSH for short), on CAMPUS Melaten.
Rotationsgebäude (Walter-Schottky-Haus) is home of the gallium nitride and organic semiconductor working groups as well as some of their clean rooms with equipment for material characterization and processing equipment.
Adress:
Sommerfeldstr. 18
52074 Aachen
Germany
For directions use the route planner of RWTH map.
Central Laboratory for Micro- and Nanotechnology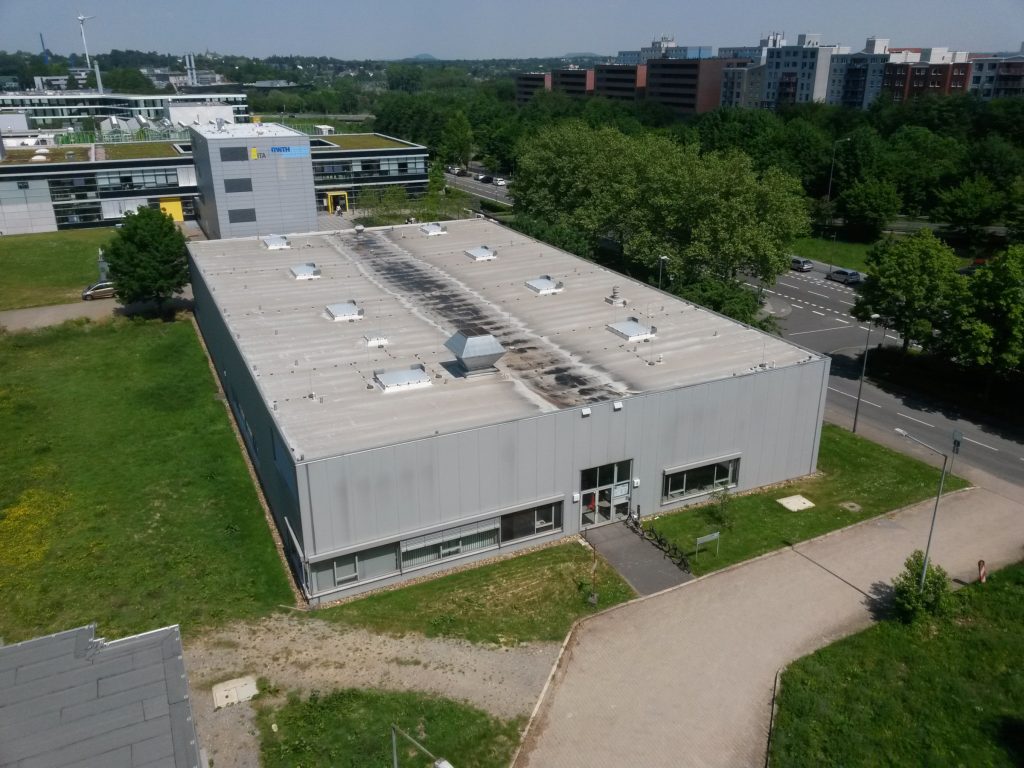 CST also has cleanroom areas (GaN epitaxy, etc.) in the Central Laboratory for Micro- and Nanotechnology Module 1 (Zentrallabor für Mikro- und Nanotechnologie ZMNT Modul 1) of the Faculty of Electrical Engineering and Information Technology.
Adress:
Otto-Blumenthal-Str. 4
52074 Aachen
Former AIXTRON Building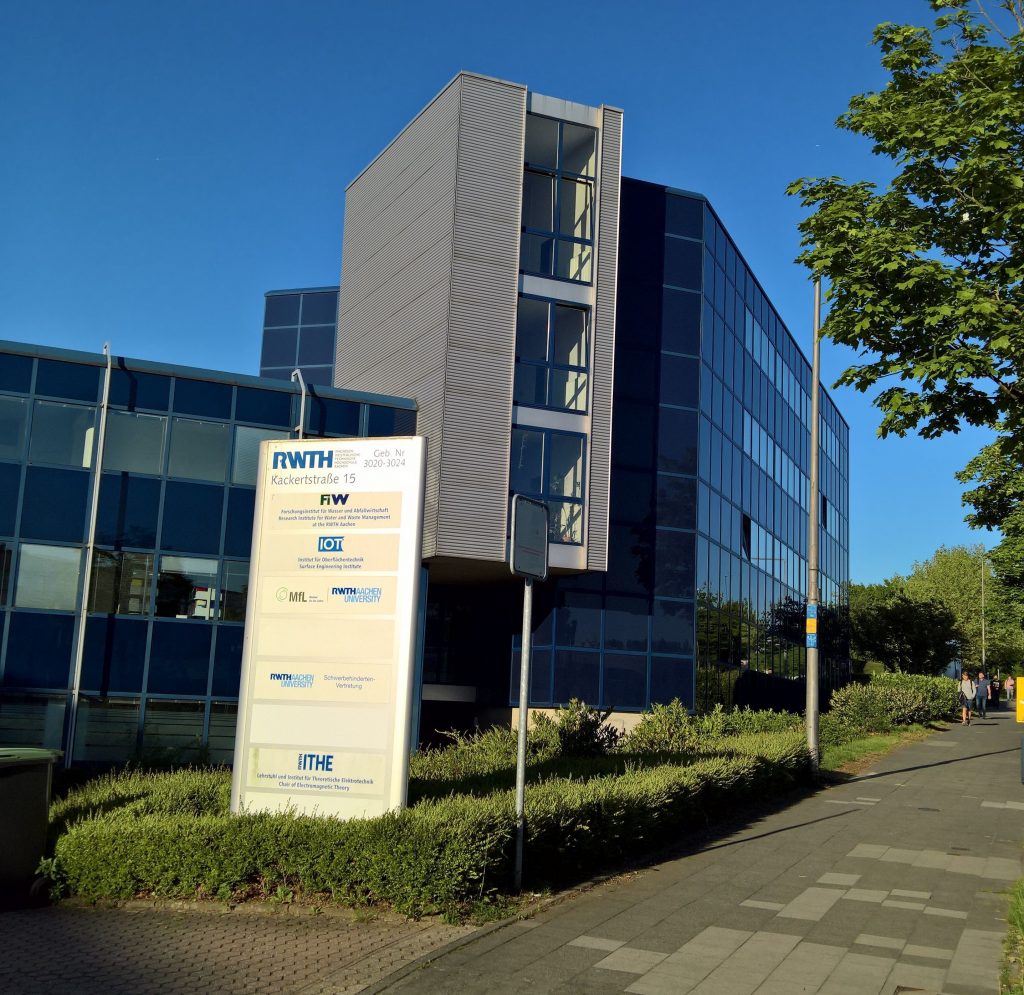 The second location of technology is AIXTRON-Verfügungszentrum (AIX-VZ). This laboratory is equipped with MOCVD, OVPD, CVD and PVPD tools for the deposition of inorganic and organic layers.
Address:
Kackertstraße 15-17
52072 Aachen